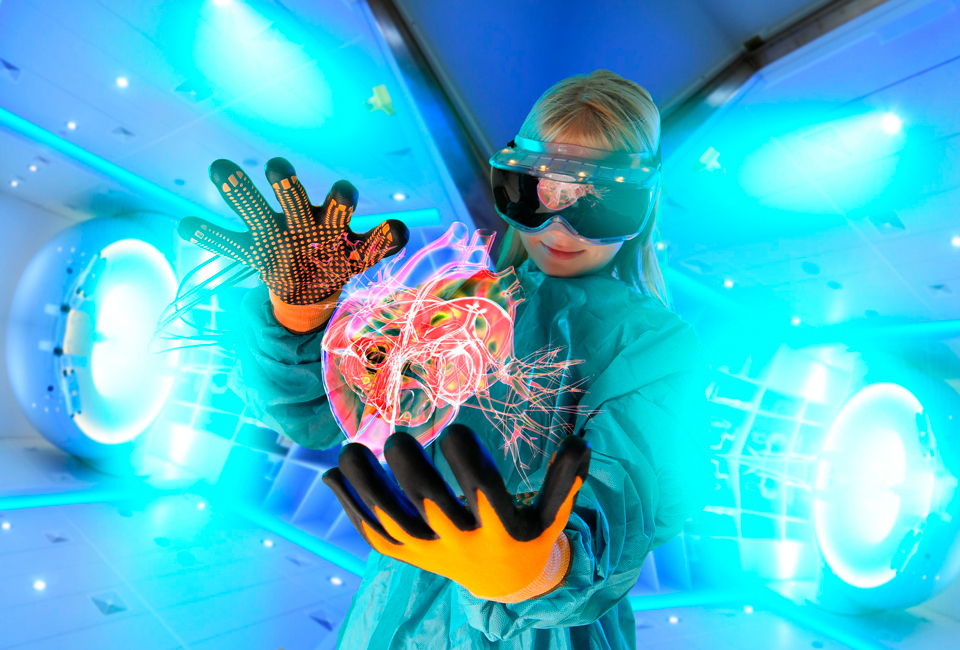 Innovative gadgets for virtual reality systems that will be used in mobile phones will open a new page in the development of virtual reality.
It was announced that Mova's gadgets will support 5G internet. Thanks to them, it will be possible to move to Manova and create a new platform for the virtual world, where it will be possible to unite all of humanity. Time frames, all boundaries, and barriers between people will be erased.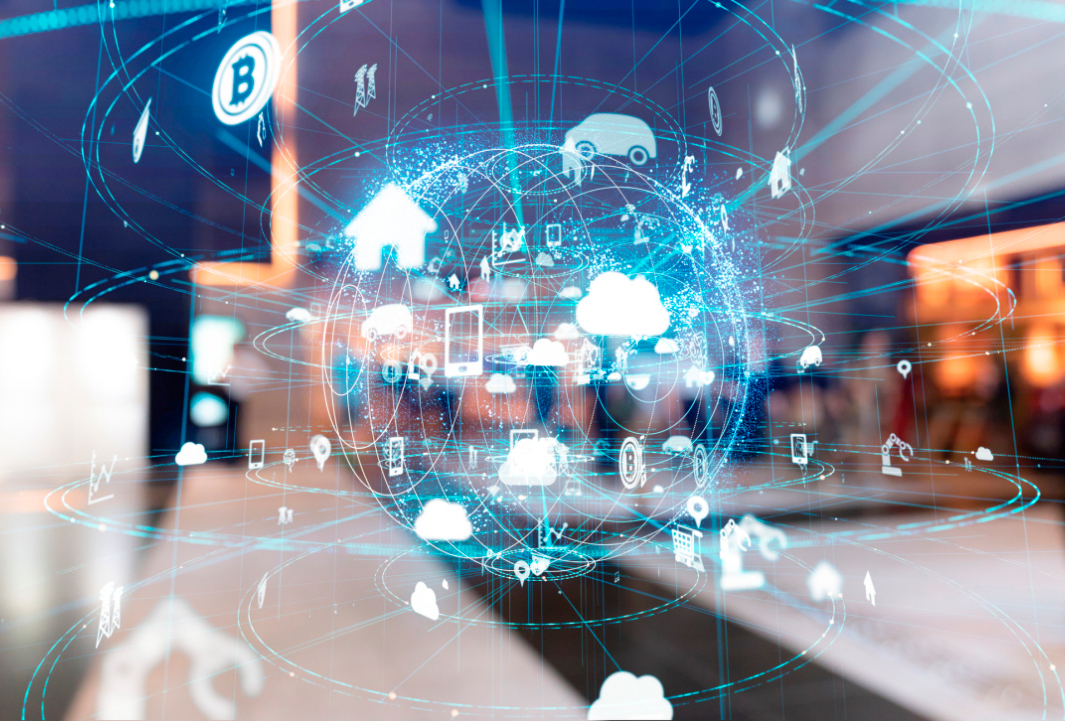 We couldn't wait until the end of this year  because 2020 was not the most favorable year. The terrible Covid-19 pandemic has resulted in losses and negatively affected several areas of life and business. But, despite this, she gave a powerful impetus to the development of such areas as robotics and the creation of artificial intelligence. It is assumed that in 2021 these areas will gain even more popularity and become an integral part of our lives.